Explore +100 of the world's leading brands in designer lamps, furniture and accessories.
Read more here
We appreciate the opportunity to represent +100 of the world's leading high-end design brands. In our selection of manufacturers, you will find both Danish and foreign manufacturers, that delivers design of the highest quality. You have the opportunity to explore established as well as new niche brands.
Of popular established lamp manufacturers, you will among others find: GUBI, &Tradition, MENU, Vitra, Foscarini, Flos, Tom Dixon, Muuto, Fritz Hansen. If you want to explore our selection of smaller niche manufactures, you can take a look at: Parachilna, Serge Mouille, Tom Rossau, NEMO, Design By Us.
4.7/5.0 stars
+2400 reviews
+10 000 high-end designs
365 days return rights
Pricematch on all your products
Official retailer of +100 designer brands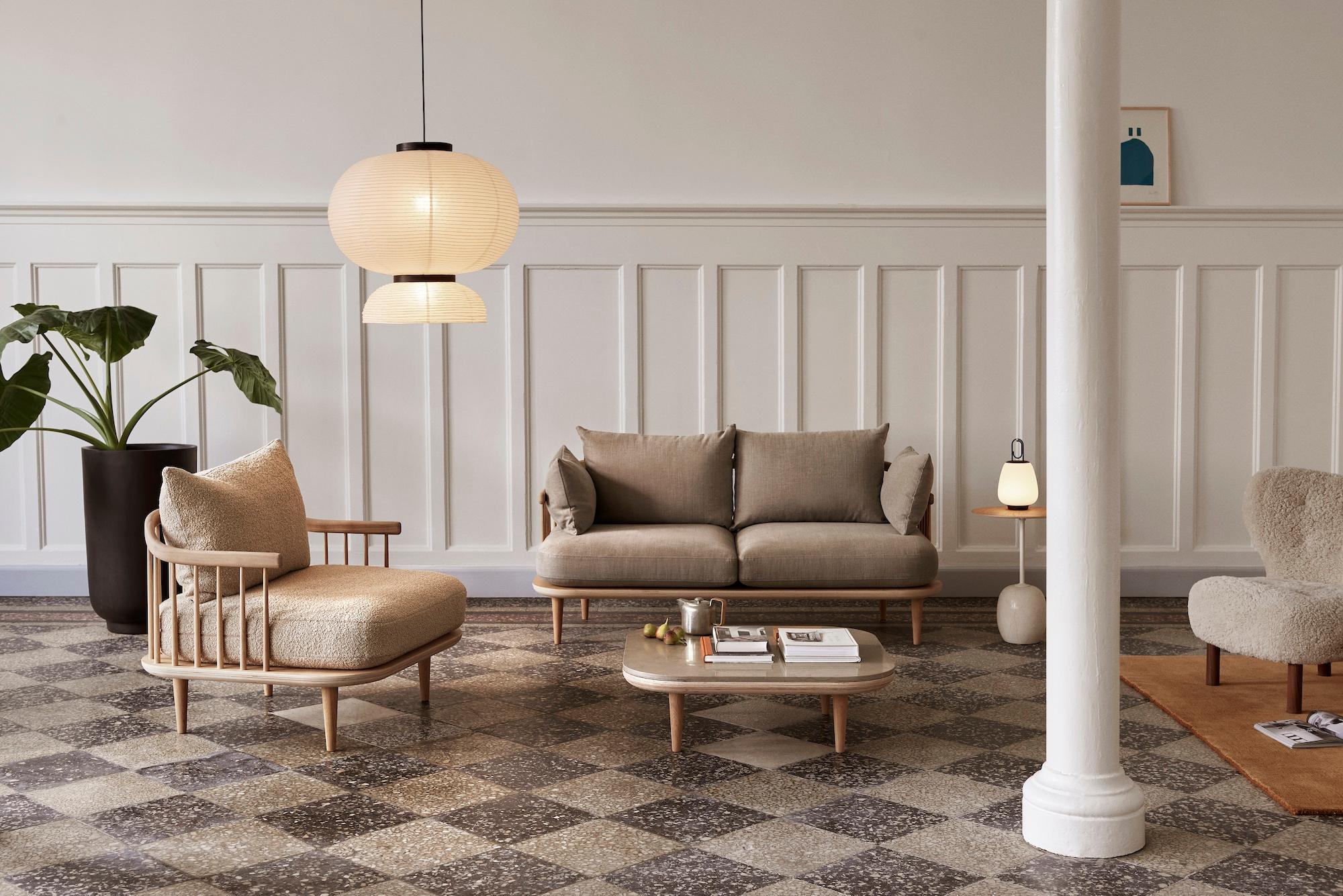 Brands