4.7/5.0 stars
+2400 reviews
+10 000 high-end designs
365 days return rights
Pricematch on all your products
Official retailer of +100 designer brands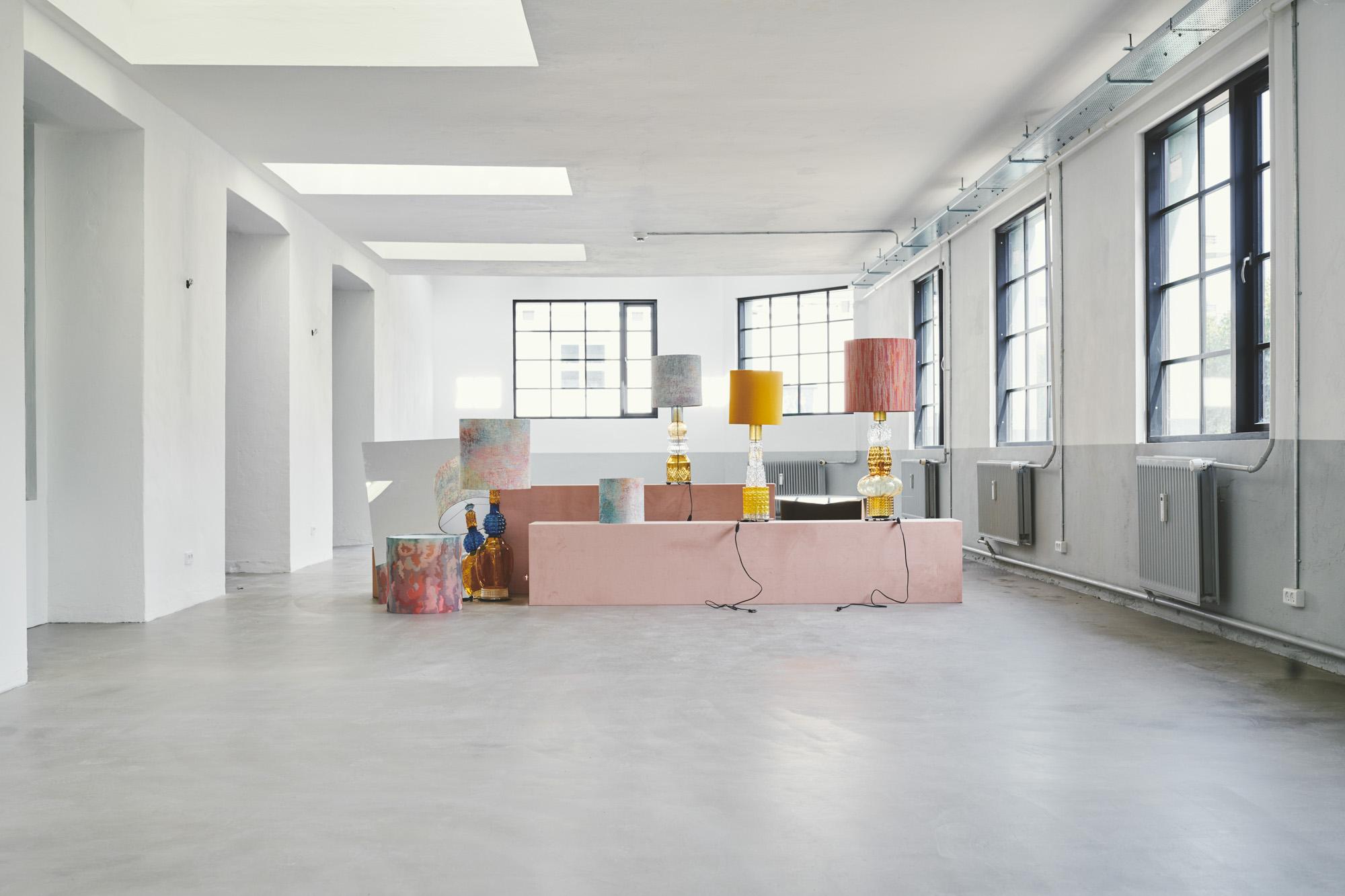 Read more about Design by Us
Edgy Danish design brand Design by Us is known for their wicked, innovative, and unique designs. They often combine the classic with the modern and mixes styles and materials. See, for example, the Punk table lamp , Ballroom pendant or the exclusive Vintage table lamp , made from French glass vases from the 1950s and 1960s. The unique materials mean that no two lamps are the same. In addition to the many beautiful lamps, Design by Us consists of a collection of fun and different furniture.' website.
Design By Us - statement lights
When you say Design By Us, you also say Design by Us Ballroom pendant. The ballroom pendant is a beautiful round lamp, with an oblique cut bottom. Thanks to its beautiful shape and colour the lamp creates an incredibly comfortable light, while the design makes it a piece of art. Another lamp from Design By Us that has been incredibly popular is the Design By Us Pollish pendant . With its open glass shade, whimsical top and the wide variety of colours, such as smoke, transparent, green and pink, the Design City US Pollish pendant has made its popularity.
The talents of Design By Us
Rasmus Larsson is the designer behind the many exciting lamps from Design by Us. Larsson graduated from the Danish Design School in 1999. At the end of the 1990s he started Design by Us with his mother-in-law and her brother. Design by Us was originally thought of as a playground where Rasmus Larsson and his family could experiment and develop their ideas. However, the company quickly gained success and developed into the exciting brand we know today.
The story of Design By Us
With its start in 1999, Design by Us is now an established player in the design world. With its sharp approach to design and a determination to create something exquisite and colourful, Design by Us has created a truly unique brand. Since its impressive start in 1999, Design by Us' design philosophy has built on the idea of not being a typical Scandinavian design company, but instead focusing on more colourful, eye-catching, quirky and fun designs. The different design philosophy can seen in the Addicted , Ballroom , Bellis , Vintage , Pollish og Punk Deluxe series.
Design by Us