4.7/5.0 stars
+2400 reviews
Always free shipping
365 days return rights
Pricematch on all your products
Official retailer of +100 designer brands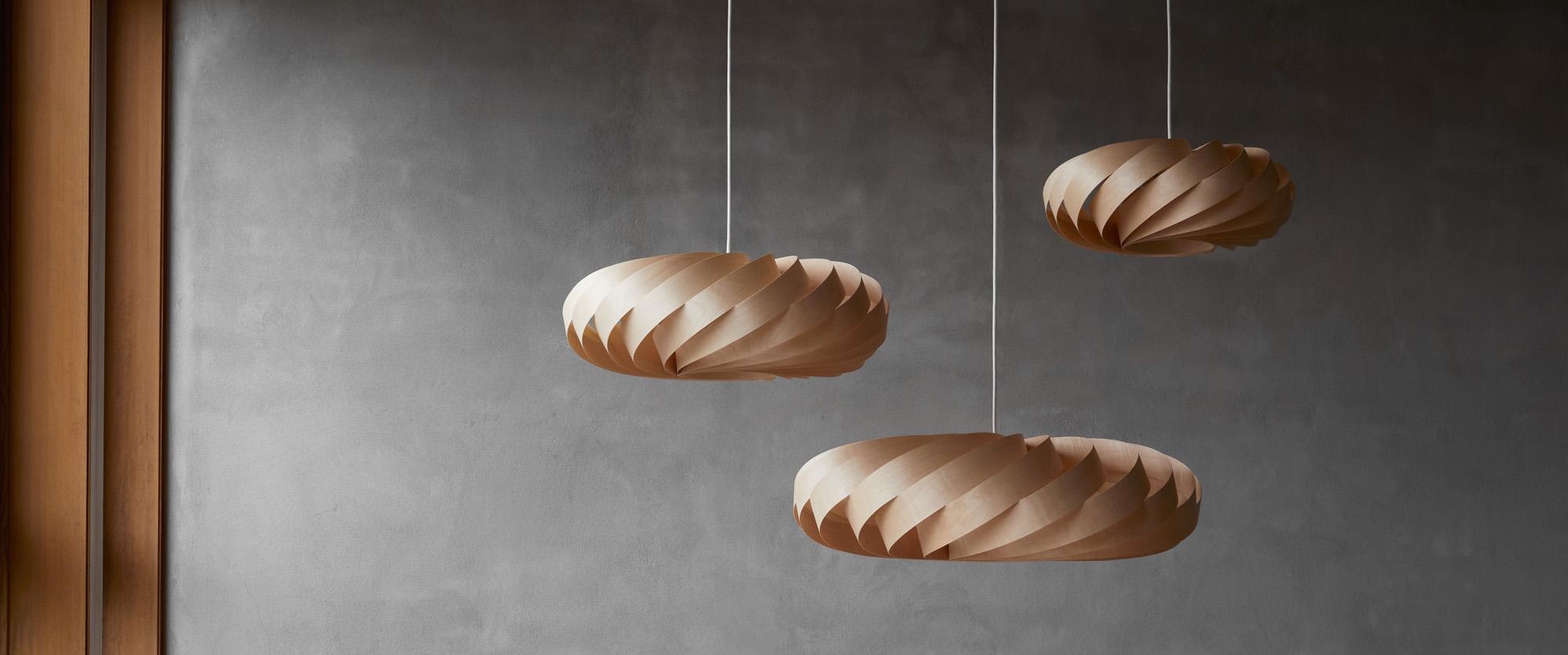 Læs mere om Tom Rossau
Tom Rossau is a Danish manufacturer with a unique sense of detail. Tom Rossau is a local manufacture as he keeps his showroom and production in Frederiksberg, Copenhagen. Tom Rossau produces lamps in plywood, plastic, and copper. Plywood carries an amazing light that brings out warmth from the wood, and gives a wonderful and cozy feeling to the room it is placed. Tom Rossau offers plenty of opportunities within pendants, table lamps, and floor lamps. All beautiful and extremely well-crafted lamps. Take a look at his TR5 pendant, the TR10 table lamp, or the TR19 table lamp.
Visit Tom Rossau at www.tomrossau.dk
Popular lamps from Tom Rossau
Tom Rossau is a true local manufacture. His showroom and production is placed on the beautiful Frederiksberg Allé – an iconic avenue in Copenhagen. But he is definitely a manufacture of international class. Tom Rossau produces lamps in plywood in all shapes and sizes, which makes the Tom Rossau selection very interesting. The use of plywood makes the light of the lamp very calming and cozy, especially in the evening, the lamps will do justice to themselves. We recommend you take a look at the TR7 pendant, the TR19 pendant, or the beautiful TR17 table lamp.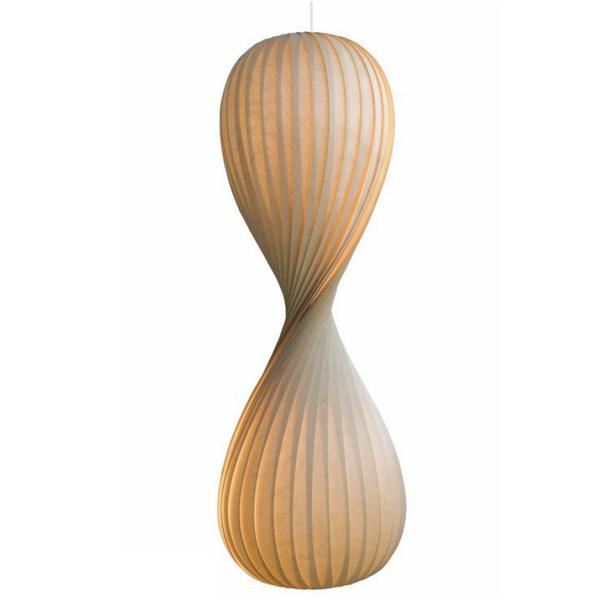 Tom Rossau and design
In the beginning of the 90's, Tom Rossau started designing different types of products. In 2004 he opened his own lighting store in Copenhagen. Continuously, Tom has developed and designed new and interesting models, which he creates in a variety of different materials from plywood to copper. What really matters to Tom is that his customers is fulfilled with the light, they need. Tom Rossau gets more and more well-deserved international acknowledgement. He truly cares about details, and nothing in his design is left to chance. .
The Story behind Tom Rossau
In 2004 Tom Rossau opened his lighting universe, and ever since, amazing lamps have been designed and produced in the beautiful spaces on Frederiksberg Allé in Copenhagen. The 700 squarefoot space works as workshop, office, and flagship store. Today, Tom Rossau lamps are sold worldwide by quality-conscious retailers, who know what Tom Rossau is all about. The high-quality materials, also the fragile plywood, are surprisingly durable and strong, and there is no need to fear the fragile-looking lamps.
Tom Rossau