4.7/5.0 stars
+2400 reviews
Always free shipping
365 days return rights
Pricematch on all your products
Official retailer of +100 designer brands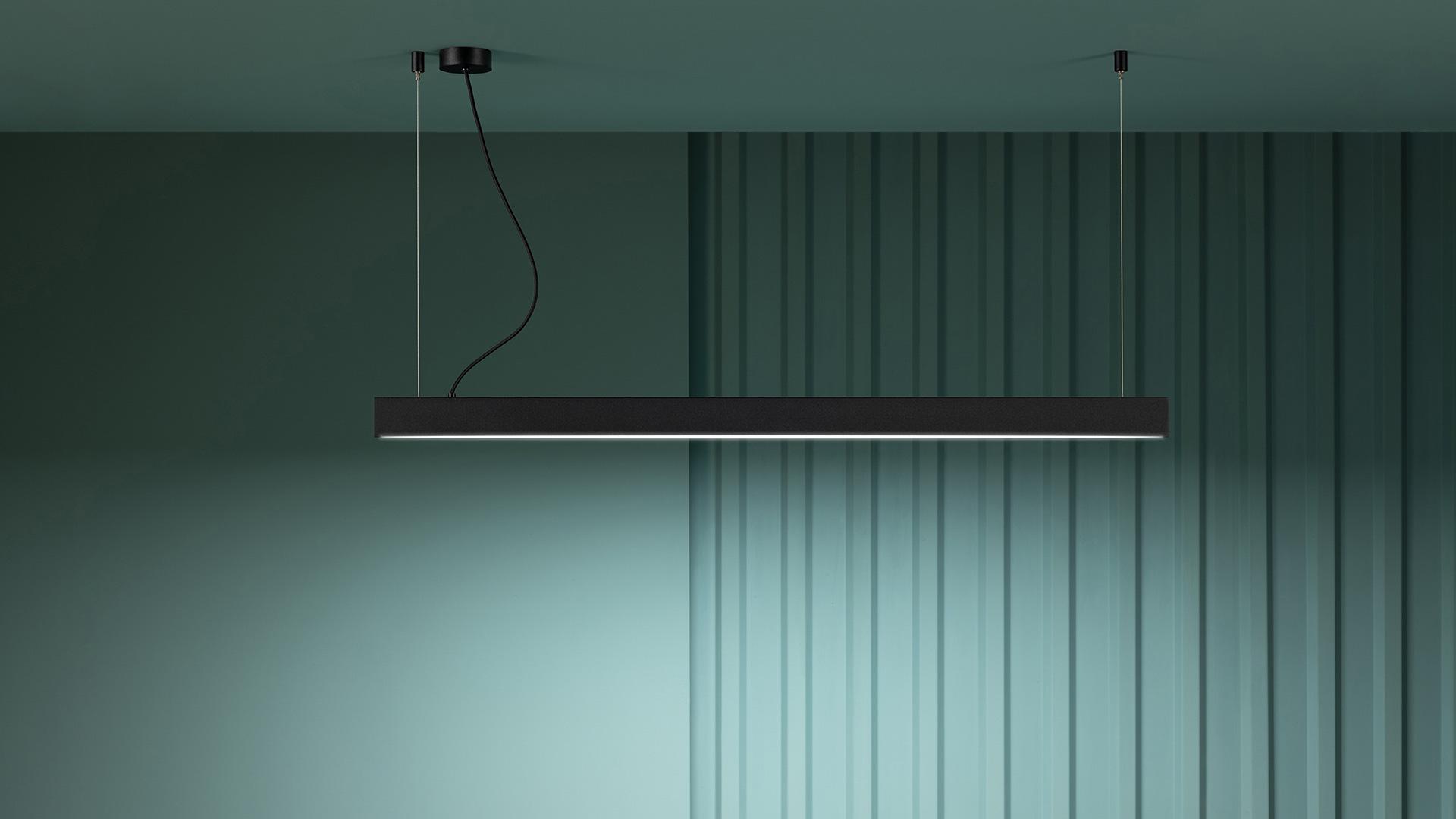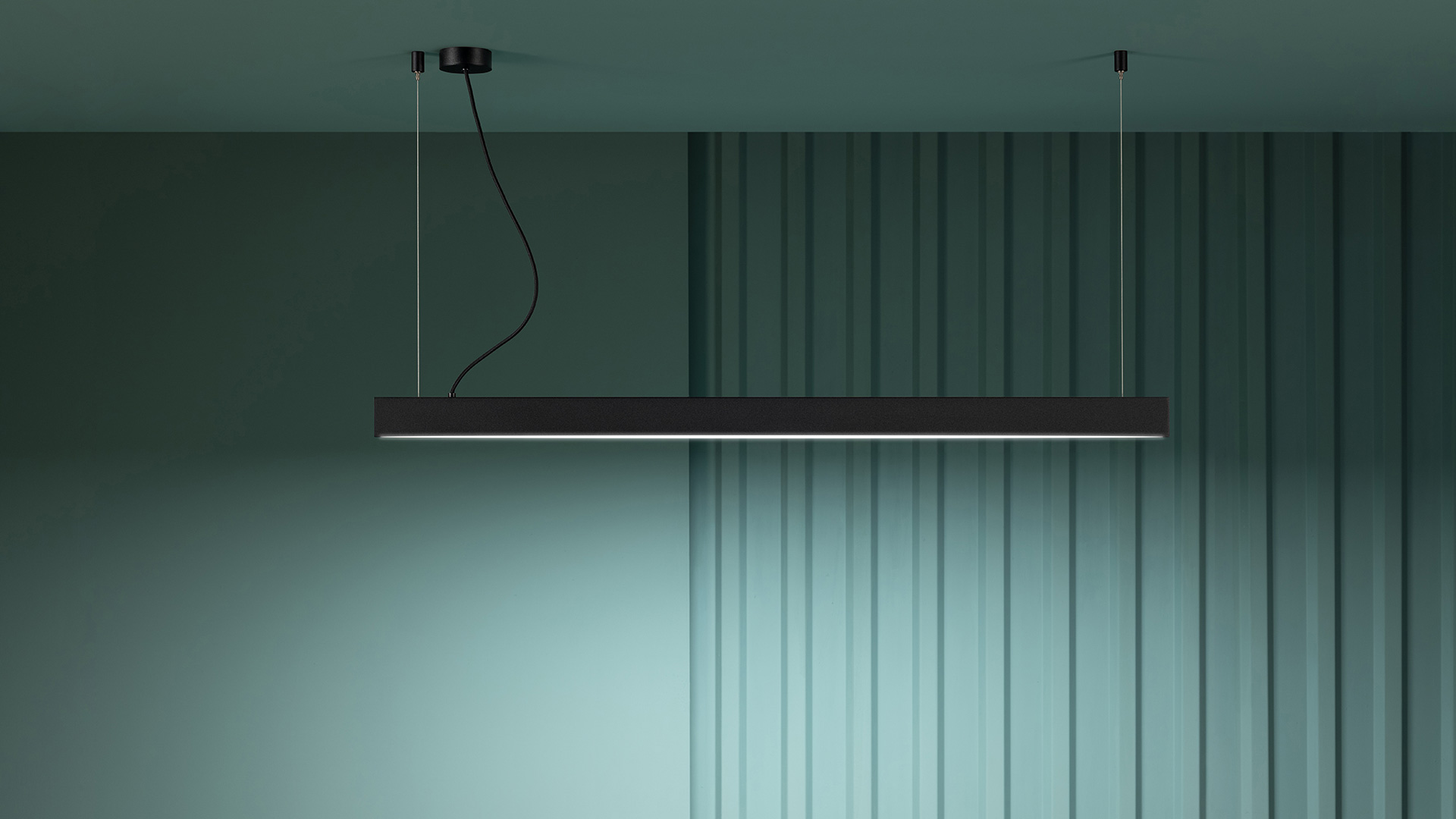 Read more about Chors
Chors is built around the latest technology. A lamp should not only be chosen for the design but also for the light it spreads. The high-tech brand wants the light to be pleasant for the eyes and makes a point of combining cool designs and just the right lighting. One of the most important values of Chors is to be ECO-friendly. A lot of their products are not made to last for several decades but they are made of real materials so that they are easily reusable and recyclable. The two Polish designers and entrepreneurs Arthur Śleziak and Magdalena Lasota started the company together and are the people behind many of the pretty Chors lamps. In collaboration with many skilled designers, they have made Chors what it is today.

Visit Chors' website at https://www.chors.pl/en
Popular lamps from Chors
Chors produces lamps of high quality while simultaneously making sure that they are sustainable. Right from the beginning, they have created pretty lamps with user-friendliness and sustainability at the centre. One of the most popular lamps is the lamp series Accent. Although lamps such as the Ambiente series, that have won several awards, are good competitors to the title, the Accent lamps remain in front. The lamp has a minimalistic design without actually being just that. The Accent lamp provides a concentrated downwards light instead of spreading the light and with its stylish and modern design, the lamp is the fashionable choice.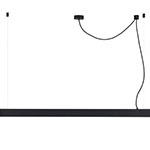 Chors' greatest designers
Piotr Kalinowski is one of the designers behind the pretty lamps. One of his proudest works must be the lamp series Ambiente that is now available as a floor lamp and a wall light. A unique lamp that has received several awards and nominations. Piotr Kalinowski is head of the brand MIXD that specialises in designing things for restaurants, hotels and companies. The Polish architect and designer also has a big passion for sustainability and always works in harmony with his surroundings and with great respect for the consumer.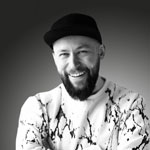 The story behind Chors
The Polish design brand has since their beginning at the end of the 2000s been interested in creating sustainable, fashionable and innovative lamps. As their core value, Chors uses the latest technology for all their lamp while maintaining the characteristic and original design of high quality. With those principles, they have a big focus on the product but with room for modifications. This demands that the design, technology and production teams work well together. All this to ensure that the high expectations of the customer are met by the lamp.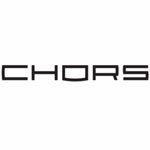 Chors